Why does the torque of a stepper motor decrease as the speed increases?
Why does the torque of a stepper motor decrease as the speed increases?
The torque of a
stepper motor
decreases as the speed increases due to a phenomenon known as "speed-torque characteristic" or "torque-speed characteristic" of the motor. This characteristic is inherent to the design and operation of stepper motors and is influenced by several factors.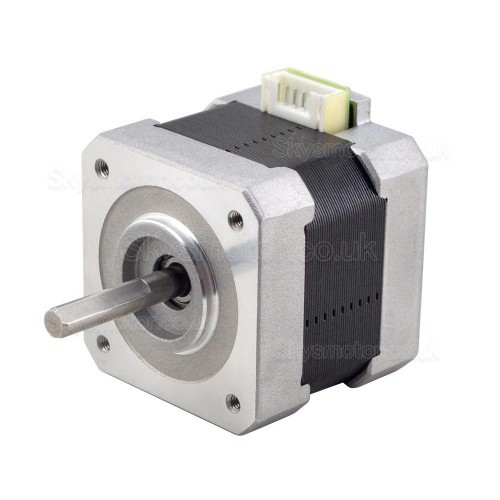 Inductance: Stepper motors have inductance in their windings, which resists changes in current. At higher speeds, the rate of change in current required to drive the motor decreases, resulting in reduced torque. The inductance causes delays in the current rise and fall times, limiting the motor's ability to quickly change its position, especially at higher speeds.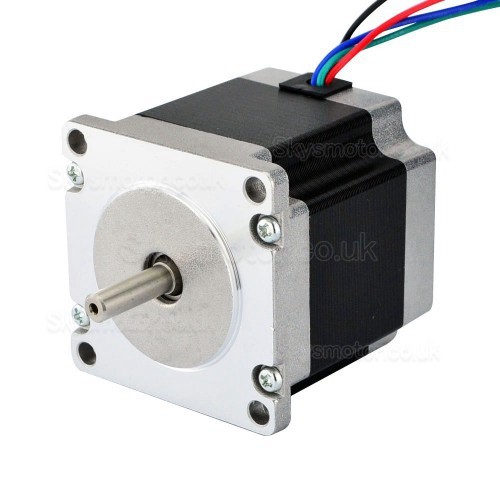 Back EMF: When a stepper motor rotates, it generates a back electromotive force (EMF) due to the rotation of its rotor. This back EMF opposes the applied voltage and reduces the effective voltage across the motor windings. As the speed increases, the magnitude of the back EMF also increases, further reducing the effective voltage available to generate torque. Consequently, the available torque decreases.
Rotor Inertia: Stepper motors have a certain amount of rotor inertia, which is the resistance to changes in rotational speed. As the speed increases, the rotor inertia becomes more significant, making it harder for the motor to accelerate or decelerate quickly. This effect reduces the torque available for driving the load.
Pulse Rate: Stepper motors operate by receiving a series of pulses to step through discrete increments. As the pulse rate (step frequency) increases, there is less time for each step, resulting in decreased torque. The motor may not have sufficient time to reach its maximum torque before the next step command is issued.
These factors collectively contribute to the decrease in torque as the speed of a stepper motor increases. It is important to consider the speed-torque characteristic of a stepper motor when selecting and designing a system to ensure that the motor operates within its specified torque and speed limits for the desired application. If high torque is required at high speeds, alternative motor types such as
servo motors
may be more suitable.