What are the main applications of brushless electric motors?
What are the main applications of brushless electric motors?
Brushless electric motors have revolutionized various industries with their superior performance, efficiency, and reliability. From consumer electronics to automotive and industrial sectors, brushless motors have found numerous applications.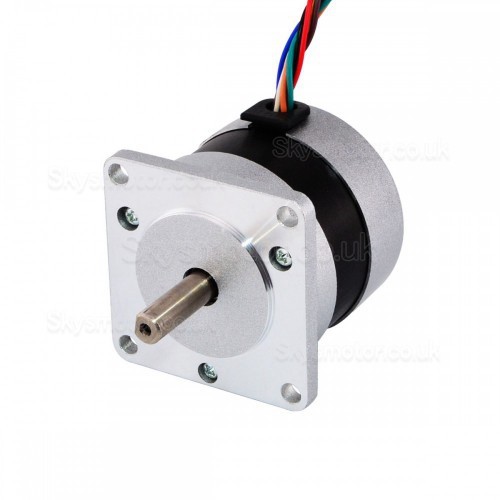 Consumer Electronics:
Brushless electric motors
play a vital role in an array of consumer electronic devices. They power the cooling fans in laptops, desktop computers, and gaming consoles, ensuring efficient heat dissipation. Brushless motors are also found in hard disk drives, optical drives, and DVD players, enabling their smooth and precise operation. Additionally, they are employed in household appliances such as refrigerators, washing machines, and air conditioners, enhancing energy efficiency and reducing noise levels.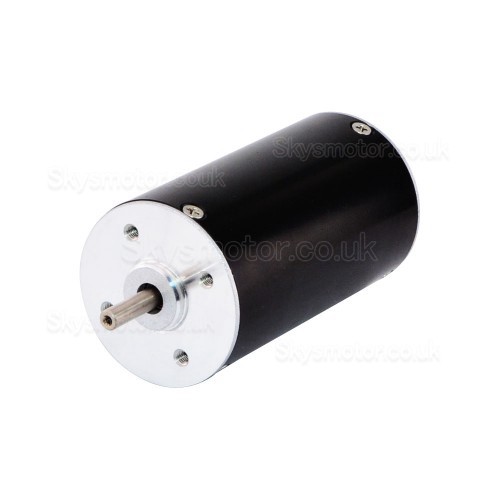 Automotive Industry:
The automotive industry has embraced brushless electric motors for various applications. In electric and hybrid vehicles, brushless motors are used in propulsion systems, driving the wheels and providing torque for acceleration. They contribute to improved energy efficiency, reduced emissions, and enhanced overall performance. Brushless motors are also employed in electric power steering systems, electric braking systems, and HVAC (Heating, Ventilation, and Air Conditioning) units, ensuring precise control and efficient operation.
Industrial Machinery:
In the industrial sector, brushless electric motors find extensive use in various machinery and equipment. They power pumps, compressors, and fans in HVAC systems, ensuring reliable operation and energy efficiency. Brushless motors are also employed in conveyor systems, packaging machines, and robotic systems, providing precise and reliable motion control. Their high torque and speed capabilities make them ideal for CNC machines, industrial robots, and automated manufacturing systems.
Medical Equipment:
Brushless electric motors play a crucial role in medical equipment, where precision, reliability, and low noise levels are paramount. They are used in devices such as surgical tools, dental drills, prosthetic limbs, and infusion pumps. Brushless motors offer precise speed and torque control, ensuring accurate and consistent operation during delicate medical procedures. Their low noise and vibration characteristics make them suitable for applications where patient comfort and safety are essential.
Renewable Energy Systems:
Brushless electric motors are integral to renewable energy systems, contributing to the generation and utilization of clean energy. They are employed in wind turbines to convert kinetic energy into electrical power. Brushless motors also drive the tracking systems of solar panels, optimizing their orientation towards the sun for maximum energy capture. Their efficiency, reliability, and ability to operate in challenging environments make brushless motors a vital component in renewable energy infrastructure.