Is the spindle motor an asynchronous motor?
Is the spindle motor an asynchronous motor?
In the context of CNC (Computer Numerical Control) machines, the spindle motor refers to the motor responsible for driving the spindle, which holds the cutting tool or workpiece in machining operations.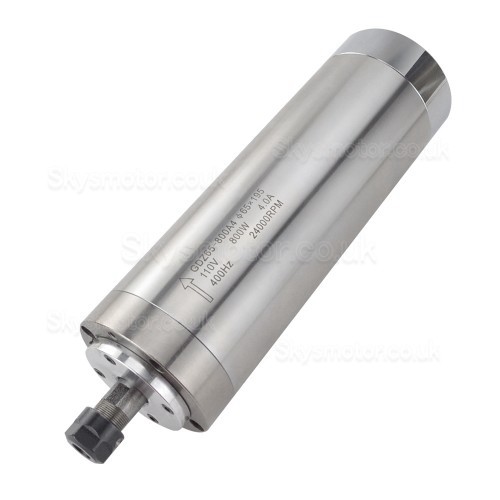 CNC spindle motors
used in machining centers and lathes are typically three-phase AC motors. These motors can be either asynchronous (induction) motors or synchronous motors, depending on the specific requirements of the machine and the desired performance characteristics.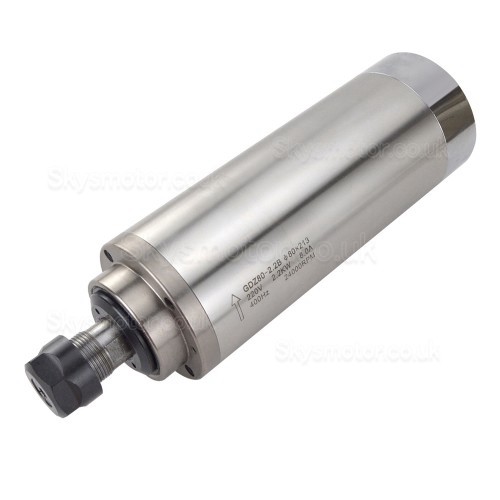 Asynchronous spindle motors, also known as induction spindle motors, are commonly used in CNC machines. These motors offer good torque characteristics and are cost-effective. They operate based on the principle of electromagnetic induction, where the rotating magnetic field produced by the stator windings interacts with the rotor to generate torque. Asynchronous spindle motors are known for their robustness, reliability, and ability to handle high loads.
Synchronous spindle motors are less common but may be used in high-end CNC machines that require precise speed control and high torque at low speeds. These motors operate based on the interaction between permanent magnets on the rotor and the stator's magnetic field. Synchronous spindle motors can provide excellent speed control and high torque density, making them suitable for applications that demand high precision and performance.
The choice between asynchronous and synchronous spindle motors depends on several factors, including the specific machining requirements, desired speed range, torque requirements, and the level of precision needed for the application. The motor selection also considers the overall design and control system of the CNC machine.
In summary, the spindle motor used in CNC machines can be either an asynchronous (induction) motor or a synchronous motor. The selection depends on the specific requirements of the machine, including speed control, torque, and precision.